Are you having trouble paying your rent and utilities?
Do you want better housing?
If you answered "Yes" then check into…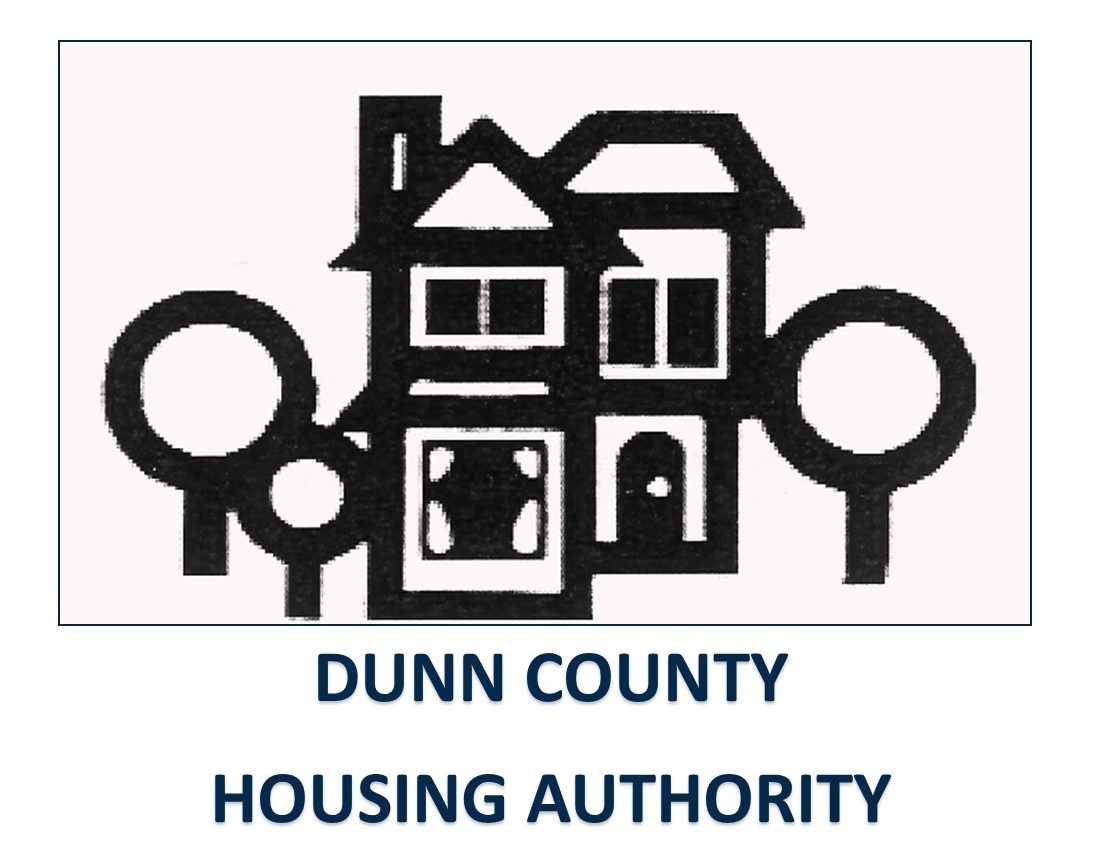 The Housing Choice Voucher Program
The Housing Choice Voucher Program is a federally funded program through the U.S. Department of Housing & Urban Development (HUD).  The goal is to provide assistance to Dunn County residents with renting safe, decent, affordable housing.*  Participants in the program pay 30% of their adjusted gross income towards housing.  The Housing Choice Voucher Program pays the remaining balance directly to the landlord.
Note: the city of Menomonie is served by the Menomonie Housing Authority – 715-235-0656
In order to be eligible for the Housing Choice Voucher Program you must qualify under the following income eligibility factors:
Annual Household Income Limit
$30,450
$34,800
$39,150
$43,450
$46,950
$50,450
$53,900
$57,400
To apply complete the application found on the APPLICATION tab at the top of the page.
When the Dunn County Housing Authority receives your application, your name is placed on a waiting list. The Dunn County Housing Authority generally assists 89 households in all of Dunn County at one given time, through the Section 8 Housing Choice Voucher program.
The Dunn County Housing Authority does not own any rental properties. You must find your own housing from a private landlord. All rental units must pass a rent reasonableness evaluation. The Housing Choice Voucher Program cannot approve a unit if the landlord/owner is the parent, child, grandparent, sister, or brother of any member of the household.
The purpose of Dunn County Housing Authority's Housing Choice Voucher Program is to provide housing opportunities to lower income households who reside in all the rural areas of Dunn County, all locations excluding the city limits of Menomonie.
If you have any questions, contact Tammy July Levra at 715-598-9887.
Dunn County Housing Authority contracts with West Central Wisconsin Community Action Agency, Inc. (West CAP) for administration of our programs.